National Building Group Inc.
About our Steel Buildings for Agricultural Markets
Agricultural, Equestrian, Barns, Hay Storage, Straw Storage, Equipment Storage, Shop, Warehouse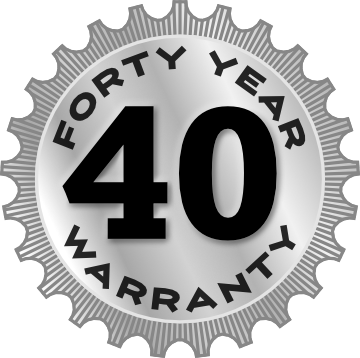 Within the agricultural industry, it is especially important to protect your livestock, feed and equipment. Valuable assets, like beef, dairy, goat, sheep, combines, tractors, heavy equipment, hay, straw, feed, livestock and horses all require specific shelters. As an industry leader, we offer exceptional customer service and the highest quality steel buildings, and it is with this combination that we meet the specific needs of each farmer.

We strive for excellence in all that we do. With National Building Group not only will you get a functional quality steel building, but it is backed up to a 40-year warranty depending on product selection and built with top commercial grade steel. Our clients also benefit from piece of mind, knowing they are getting the best Steel Building pre-engineered precisely for their farming operation. NGBI builds steel buildings that will increase operating efficiency, and the comfort of your livestock and decrease cost.

We offer every level of service: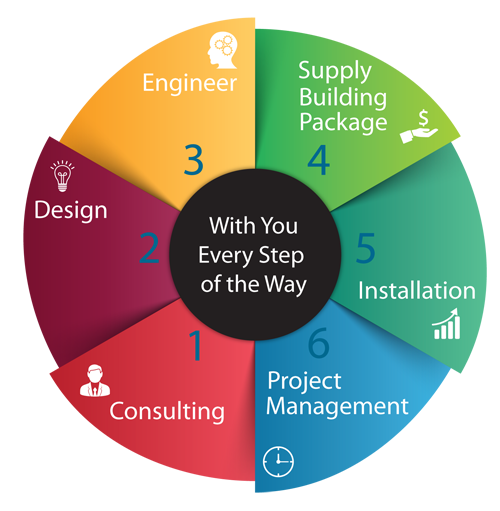 Consulting
Design
Engineer
Supply building package only option
Installation - We have a team ready to install your building
Project Management
Or Anything in-between, including Custom Designs, Accessories, Add-ons, Delivery
As a full-service professional builder, our commitment to excellence is evident right from the initial consultation. Our standards meet or exceed building codes, and our steel buildings can withstand any climate, and resist harsh weather conditions.

NBGI Steel Buildings will keep your valuables safe and secure for many years to come. We offer a great variety of building options that make our buildings pleasing to the eye and maximize space efficiency and function. Some of these options include doors, windows, insulation, interior walls, a selection of colors, alternative panel profiles, skylights, overhangs and so much more! Check out our options!
For More Photos Visit our Steel Building Gallery on Google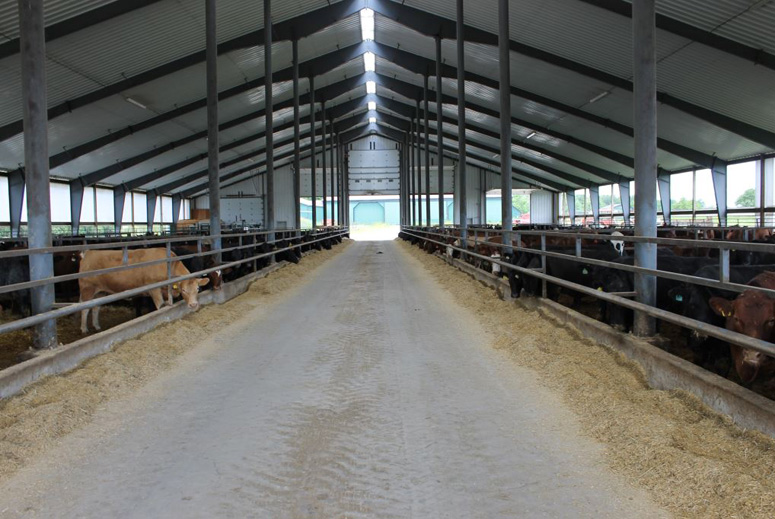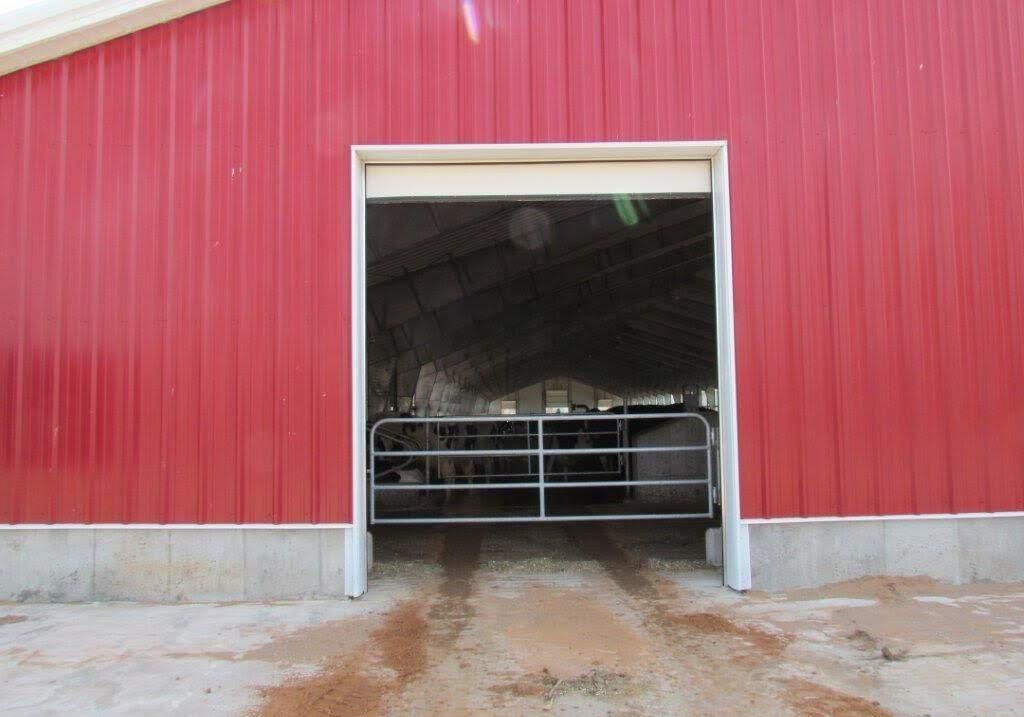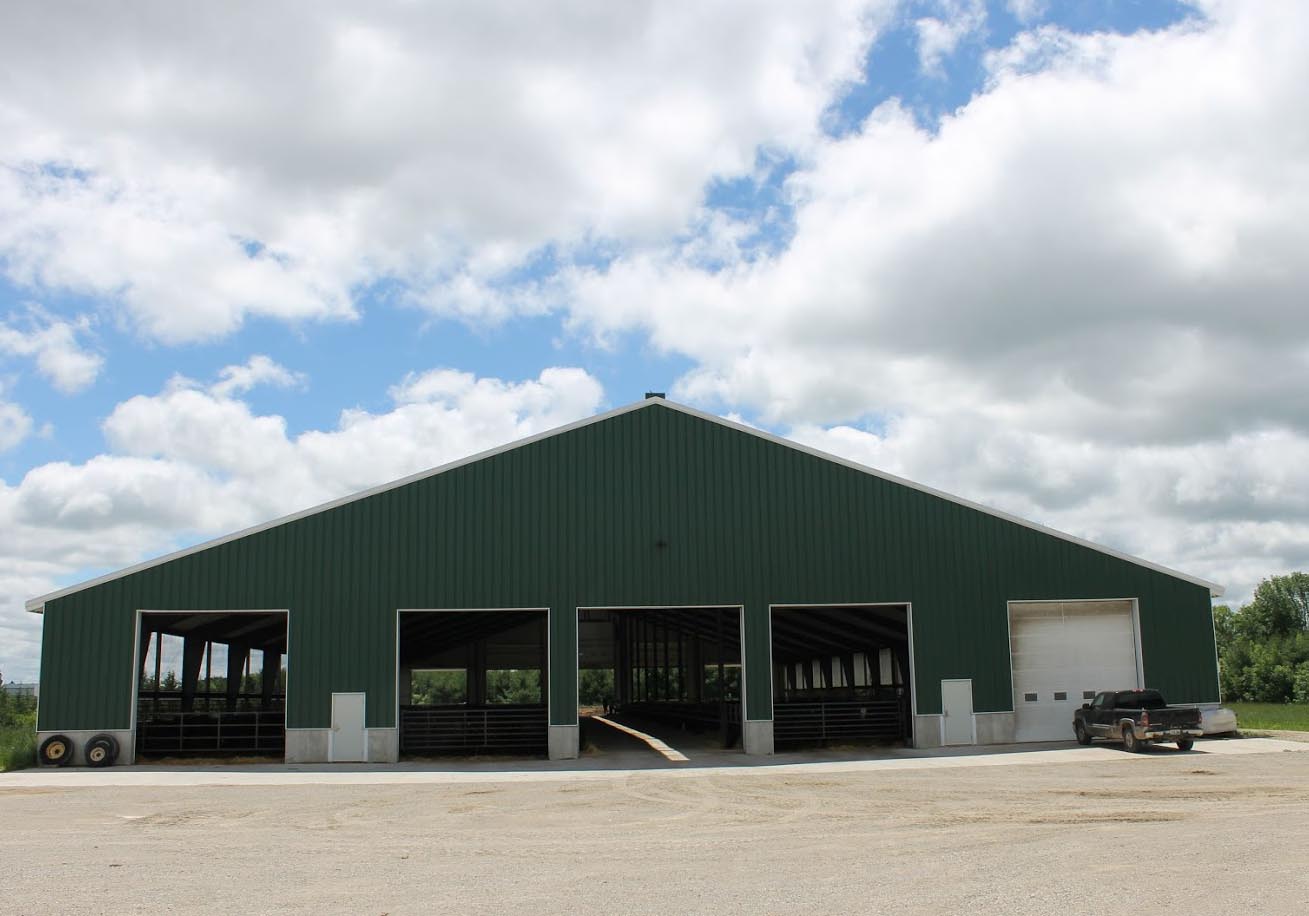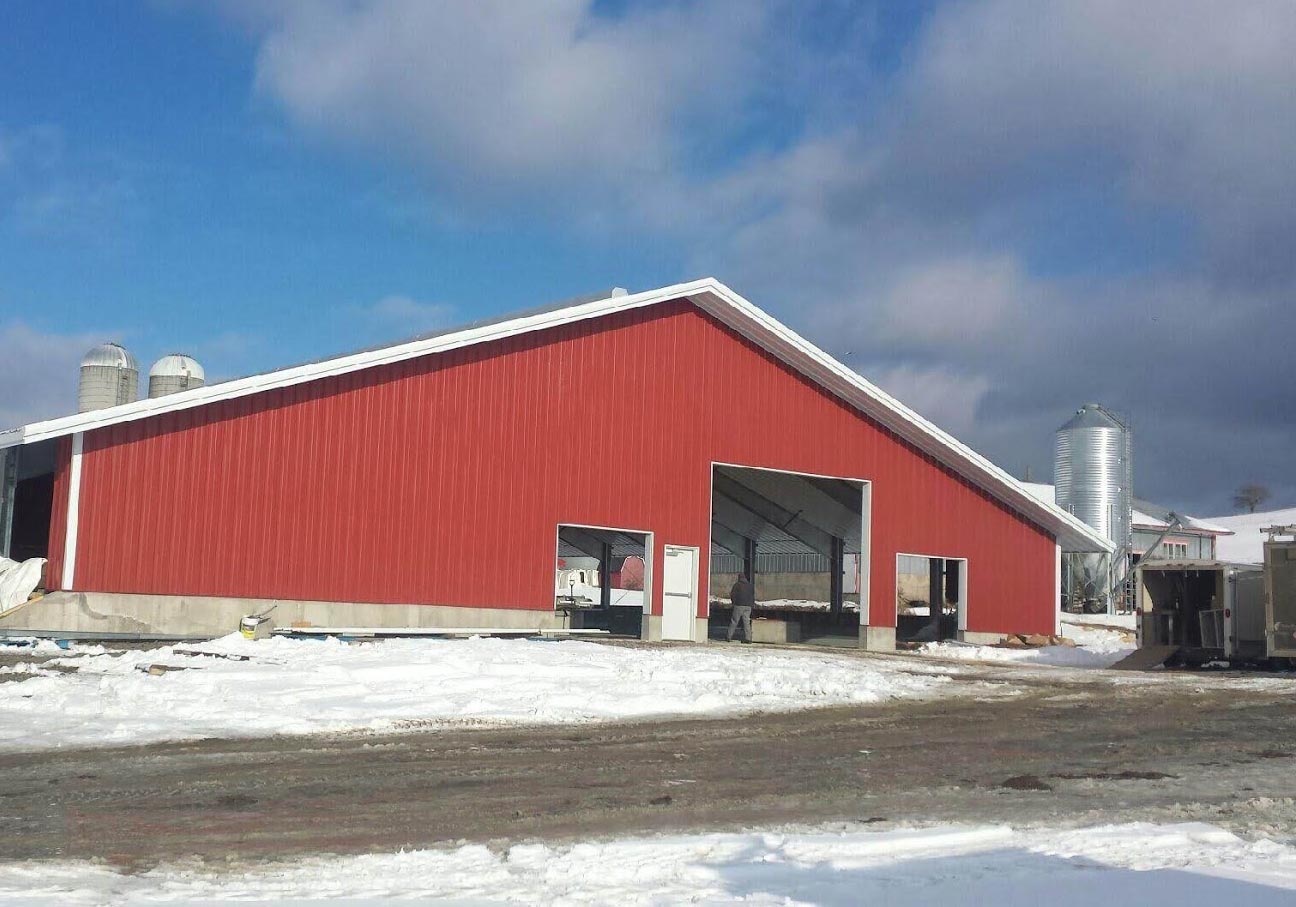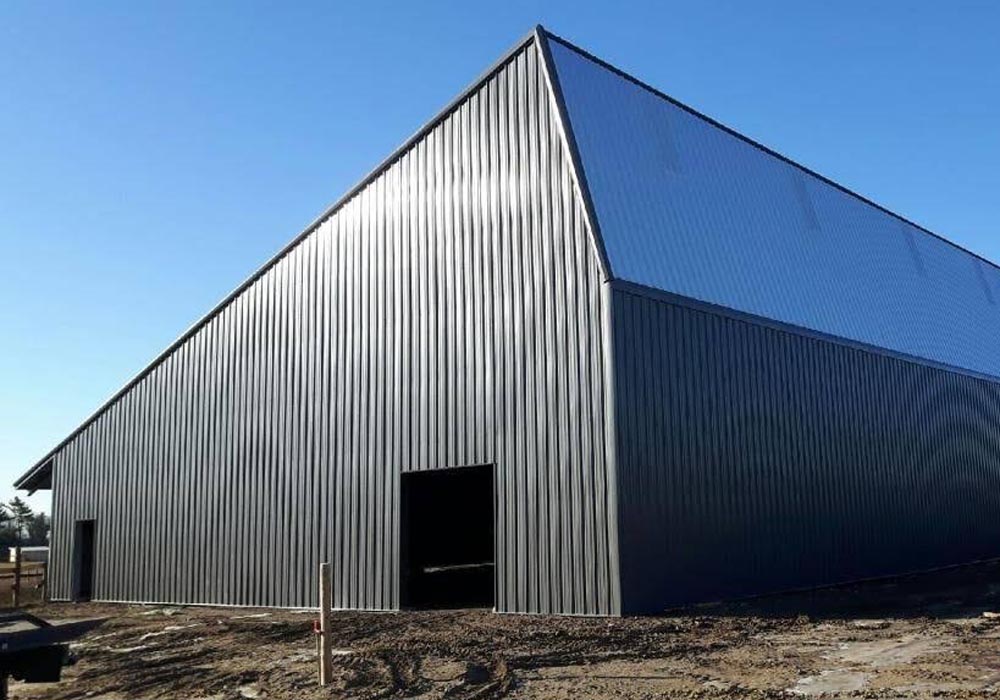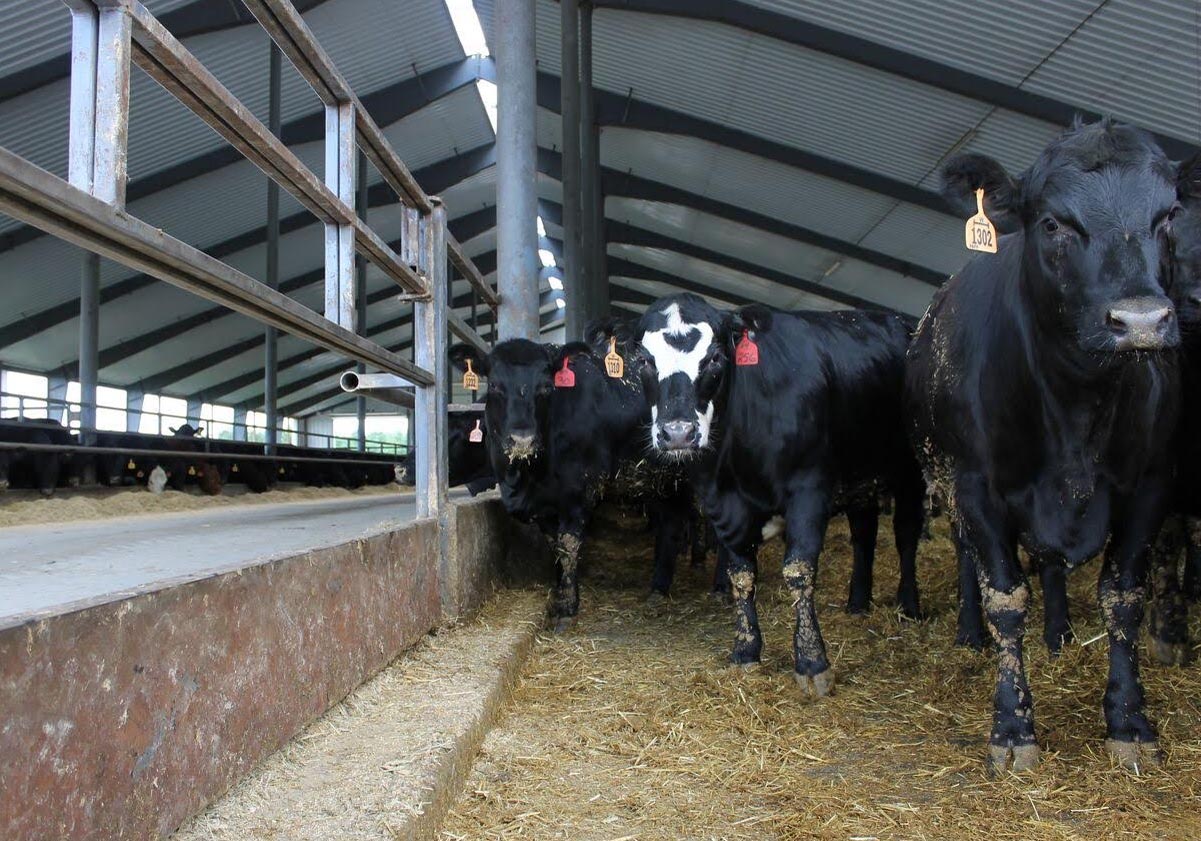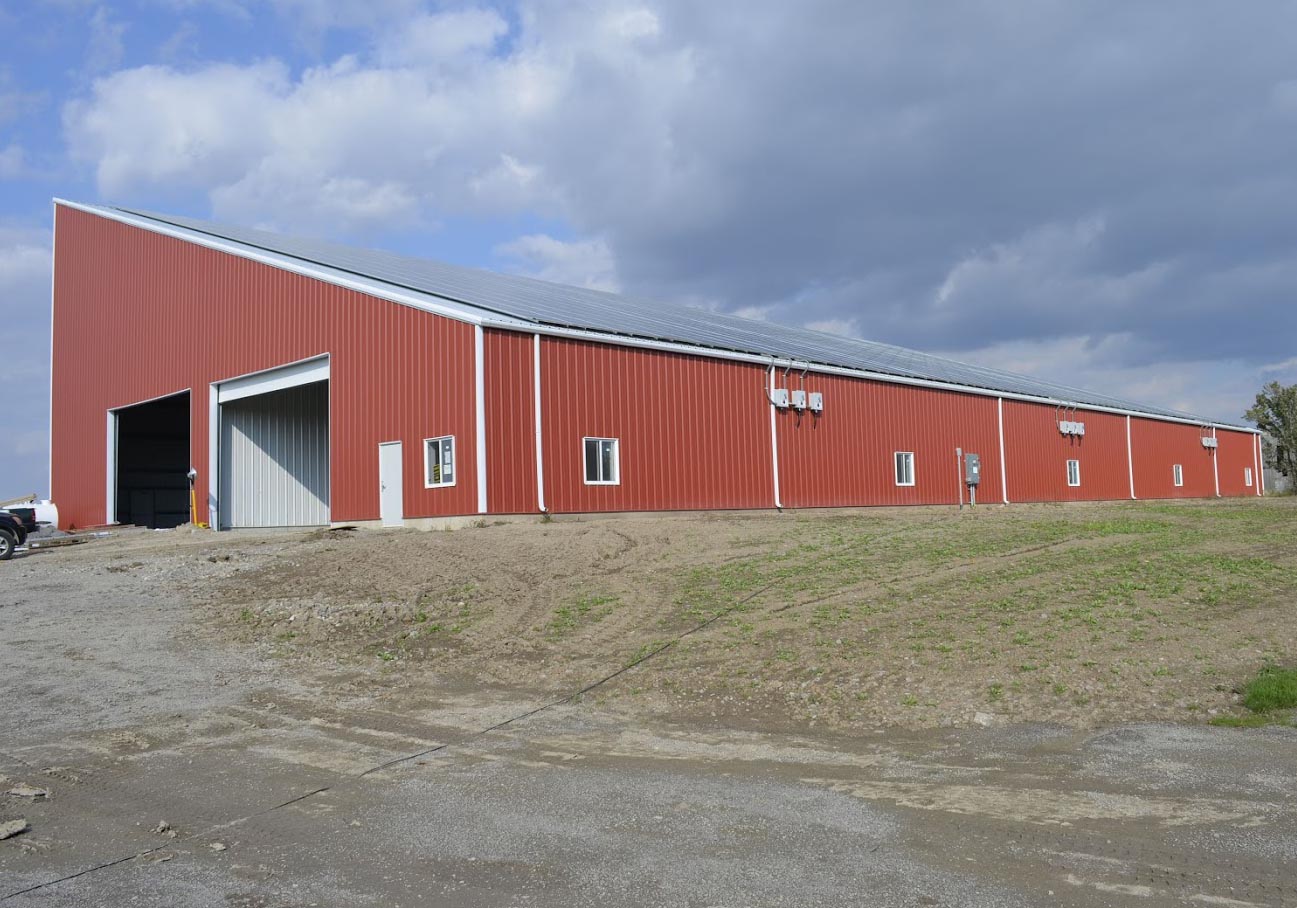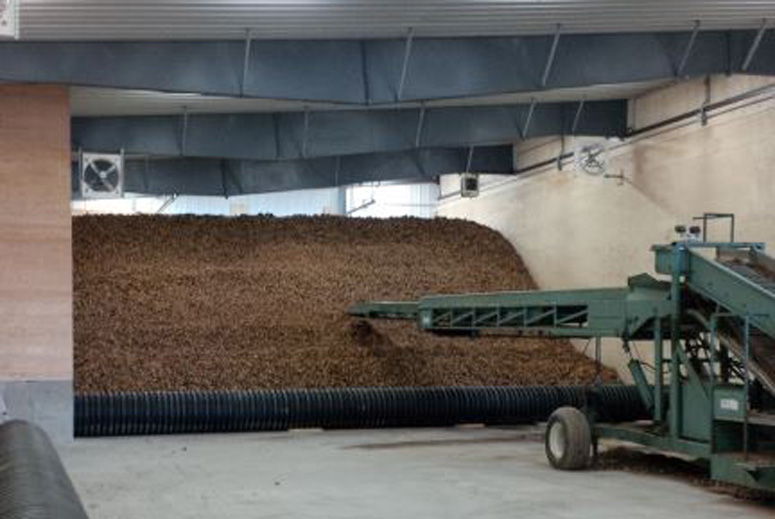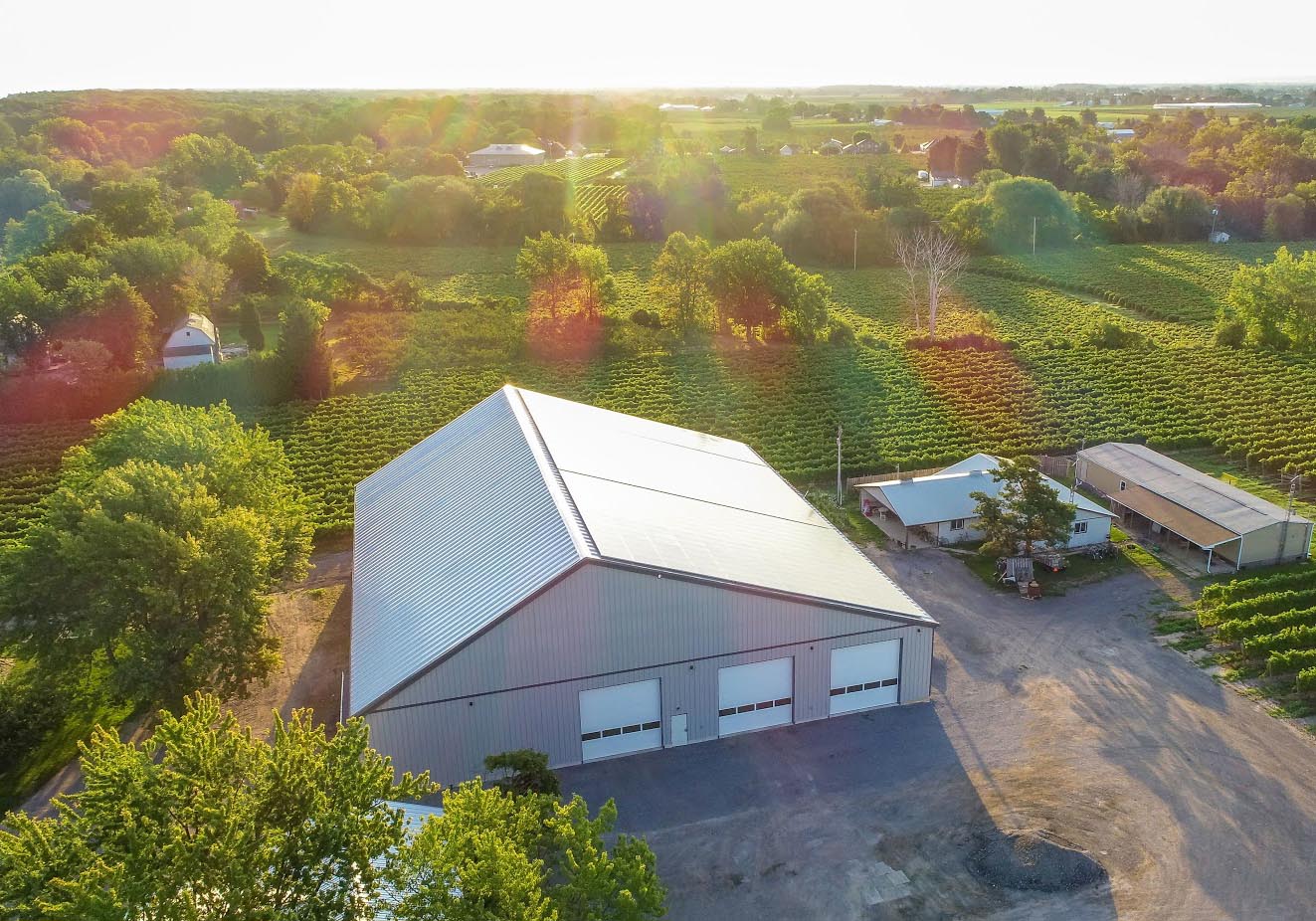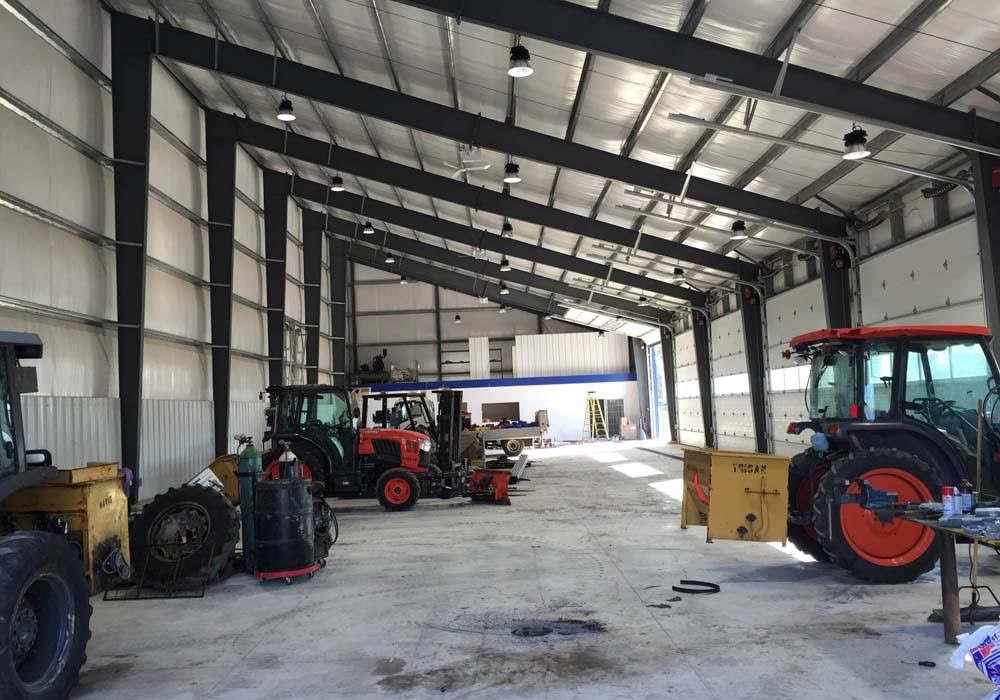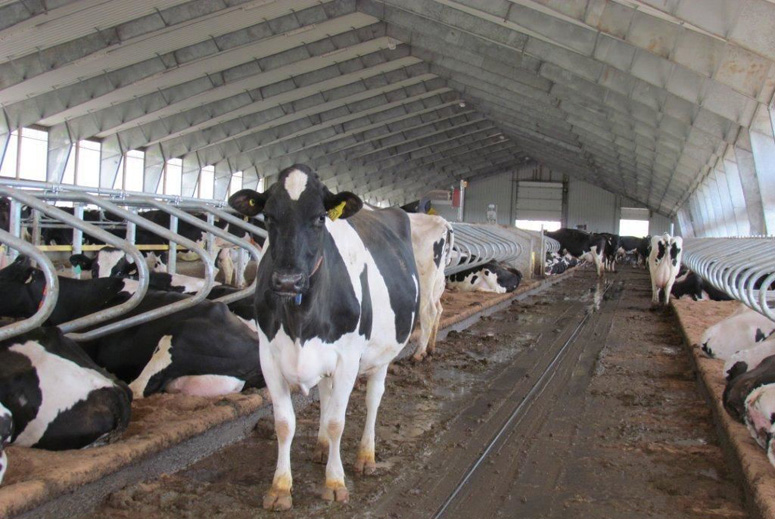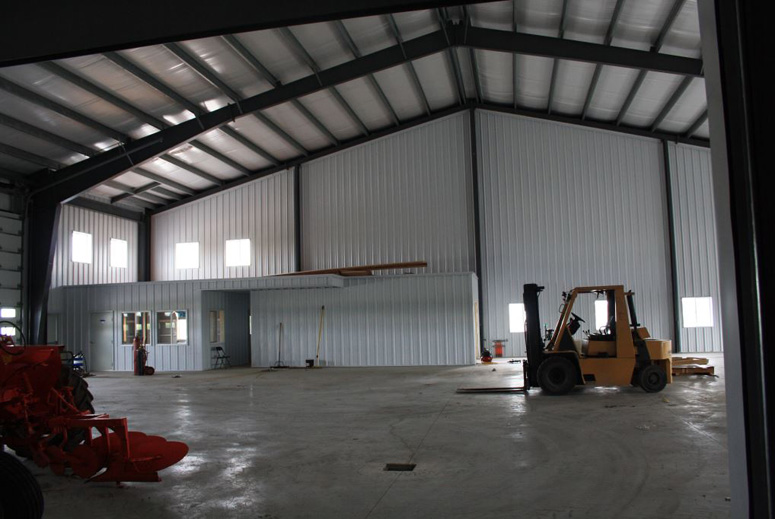 NBGI's Steel Buildings for Farming & Equestrian
Hay Storage
Straw Storage
Tractor Storage
Hay Sheds
Livestock Shelter
Farm Storage Buildings
Crop & Grain Storage
Beef Barn
Bulk Storage
Combine Storage
Equestrian Riding Arena
Dairy Farms
Sheep Barn
Equipment Storage
Barns with Stalls
Workshops
Warehouse
Equipment Storage
Farm Sheds
Machinery Sheds
Heavy Equipment Shop
Feed Storage
Horse Stables
Goat Barn
Loading Dock
Cattle Barn
And So Much More!
Equestrian - Riding and Training, Horse Stalls and Barns
We know that the health and comfort of our client's horses is always a priority. Our steel frame buildings and shelters are exceptional equestrian structures. Whether you need a training ground, riding arena, or boarding facility, National Building Group's steel buildings can be configured so many ways. The horse stable designs can be customized for beauty and function with many colours to choose from, wall options, tack rooms, personal access doors, ventilators, skylight sheets, and split doors. Contact us today and request a consultation with one of our building experts or request an online quote.
Agriculture & Livestock Steel Building Structures
National Building Group's Steel Buildings are ideal for just about any livestock farming or agricultural application, from commodity and equipment storage to housing livestock or large-scale dairy operations. Our buildings are safe, energy efficient, and calming and comfortable for livestock. Our buildings can be fitted with offices, stalls, stables, side doors, internal walls, side wall curtains, feed alleys, roof vents, overhead doors etc. Contact us today and request a consultation with one of our building experts or request an online quote.
Bulk Storage Steel Farming Structures
NBGI Steel Buildings are a durable, economical solution for hay, fertilizer, feed, heavy equipment, tractors, straw, grain, seed, combine, equipment and bulk storage needs. Our steel buildings offer height, clearance and various options that allow you to carry out your farming operations as easy and efficiently as possible. Contact us today and request a consultation with one of our building experts or request an online quote.